Meet our amazing team at Robinson Optometrists
Read about our award winning team who provide the latest in modern and effective eye care.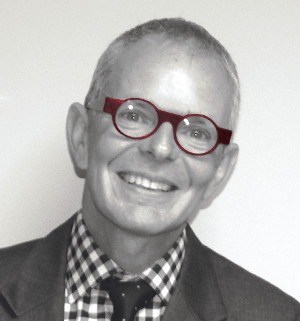 Nigel Robinson
Bsc(Hons). MCOptom
Nigel is mainly involved in management of the Practice but maintains his registration so that he is able to provide emergency cover.
Nigel graduated in Optometry from the University of Bradford in 1982. He did his pre-registration training in Newcastle between Practice and the RVI hospital. His next step was as a Practice manager for a national chain in Lincoln and Leeds. Later, the draw of his native North East led him to become an associate in his native town of Morpeth.
Nigel and Judith married in 1986, and started their joint business venture above a chemist's shop in Monkseaton in 1991.
His interest in Ocular Therapeutics resulted in him completing the first two parts of a therapeutic diploma at Glasgow Caledonian University.
Registered with the General Optical Council 01-1134.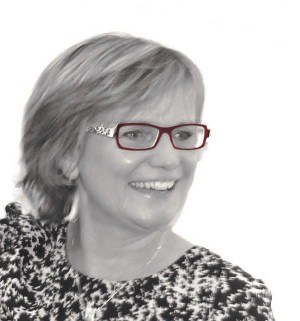 Judith Robinson
Bsc(Hons). MCOptom
Judith graduated from The University of Bradford in 1986. She then worked between Private practice and Newcastle General Hospital.
Judith also took a special interest in Ocular Therapeutics. As a result she completed the first two parts of a diploma at Glasgow Caledonian University.
Judith has now retired from working in the practice as an optometrist.
However, as Director of Robinson Optometrists, she continues to carry out management and administration duties maintaining regular contact with the team.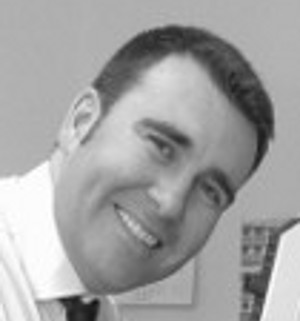 John Anderson
BSc(Hons) MCOptom
John is our colleague from North of the border. Having moved to Scotland from South Africa in his youth, John graduated from Glasgow Caledonian University in 2003. He then joined Nigel and Judith as a pre-registration student and qualified in 2004. The practice has trained pre-registration patients in the past but John fitted in so well that he was kept on as an associate and has certainly developed a healthy fan base.
He has a special interest in contact lenses since he himself is a wearer. He is also heavily involved in the North Tyneside diabetic eye care programme.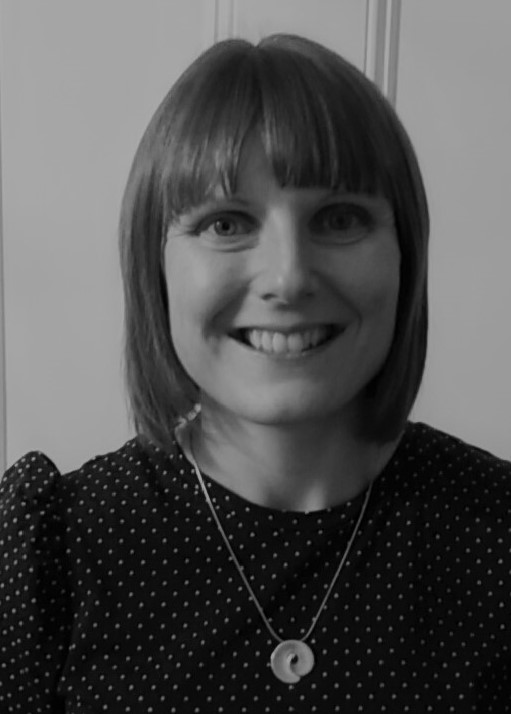 Elaine McKechnie
Bsc MCOptom. DipTp (Ip)
Elaine is one of few Independent Prescribing Optometrists in the region, a much sought after qualification.
She has worked extensively in The RVI as well as Independent Practice and is passionate about the eye-care of her patients. Her past experience of working in The Eye Emergency Department of Newcastle RVI is invaluable to The Practice.
What's more, we can vouch for her being just a lovely person and is destined to be a huge hit with patients and staff alike.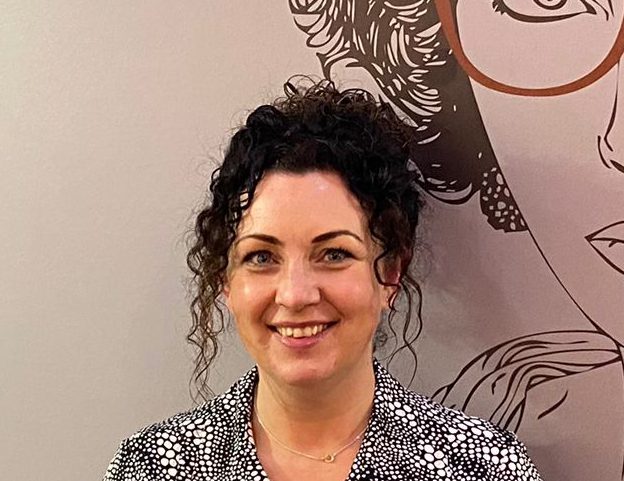 Andrea Turnbull
Bsc (Hons)
Andrea, a universally popular team member, graduated in optometry from Bradford University in 2001, completing her professional qualification in 2002.
Previously an employee of Boots Opticians, she has worked in many locations across the North East.
She is a real "people person", and loves meeting patients of all ages.
She is credited with MECS (minor eye conditions), and the local paediatric scheme.
She has 2 children, and loves watching Ellie and James play for their respective football teams. She is also a member of her local gym.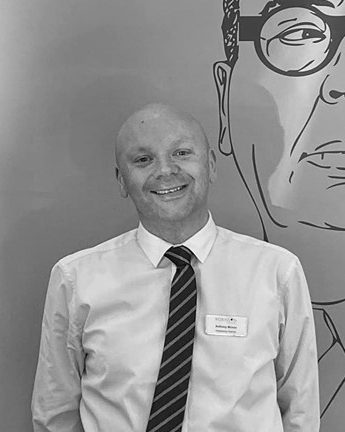 Anth McIvor
Anth McIvor FdSc.FBDO – Manager
Dispensing Manager  Anth offers a huge depth of experience to The Robinson Optometrists Family. He qualified as an Optical lab Technician in 1997, before deciding to train as a dispensing optician.
Having graduated with distinction in 2010, he has managed various busy practices and was a member of The Team of the Year in the 2018 Optician Awards, when working for Keyes Opticians, Gosforth.
He is a Practice Auditor for Anglian University and a tutor for students of The Association of Dispensing Opticians.
The most important thing about Anth however, is that he loves people and guarantees that you will be delighted with your glasses.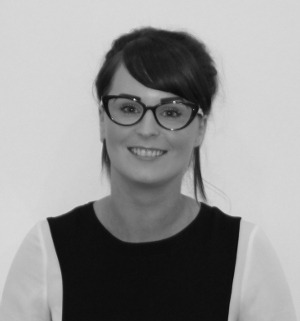 Robyn McLaughlin
BA(Hons). FBDO – Assistant Manager
Robyn started with Robinsons as a trainee dispensing optician. Three years later, having passed all her exams with flying colours, she became a qualified dispensing optician in 2017. She is a great asset to The Practice and has a keen interest in fashion, especially eye wear.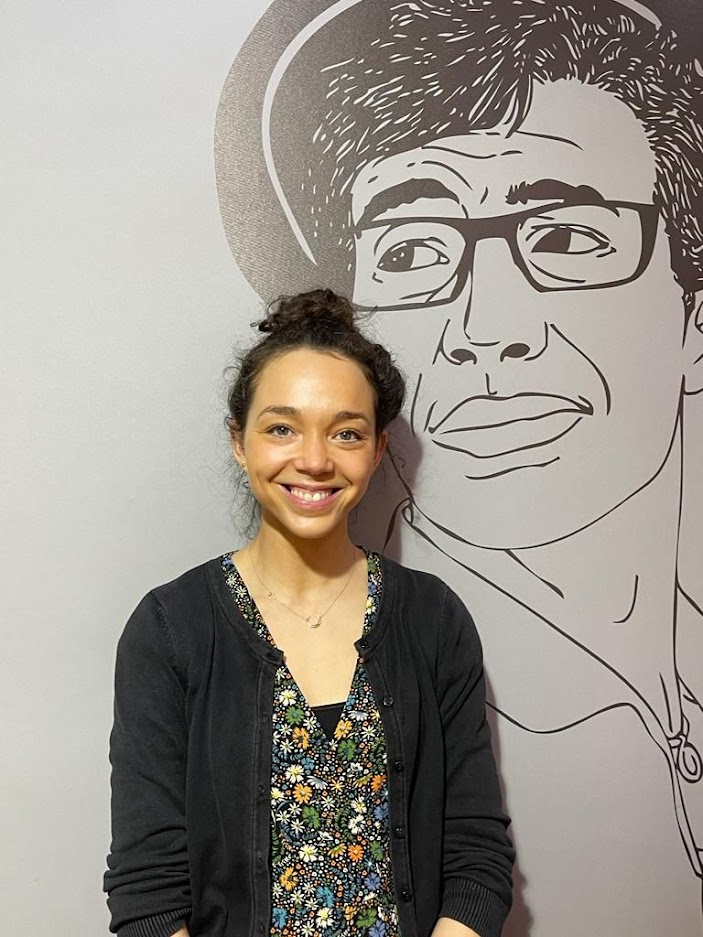 Hayden Hamilton
Bsc. MCOptomDIP
Hayden joined the practice in January 2021 on a part time basis. She hails from Western Scotland but is now firmly rooted in the North East. Following graduation from Caledonian University, she undertook further study in ocular therapeutics and is one of the few optometrists in the area, (along with Elaine McKechnie), who are qualified Independent prescribers. She loves all elements of being an optometrist, her other passion in life being rowing!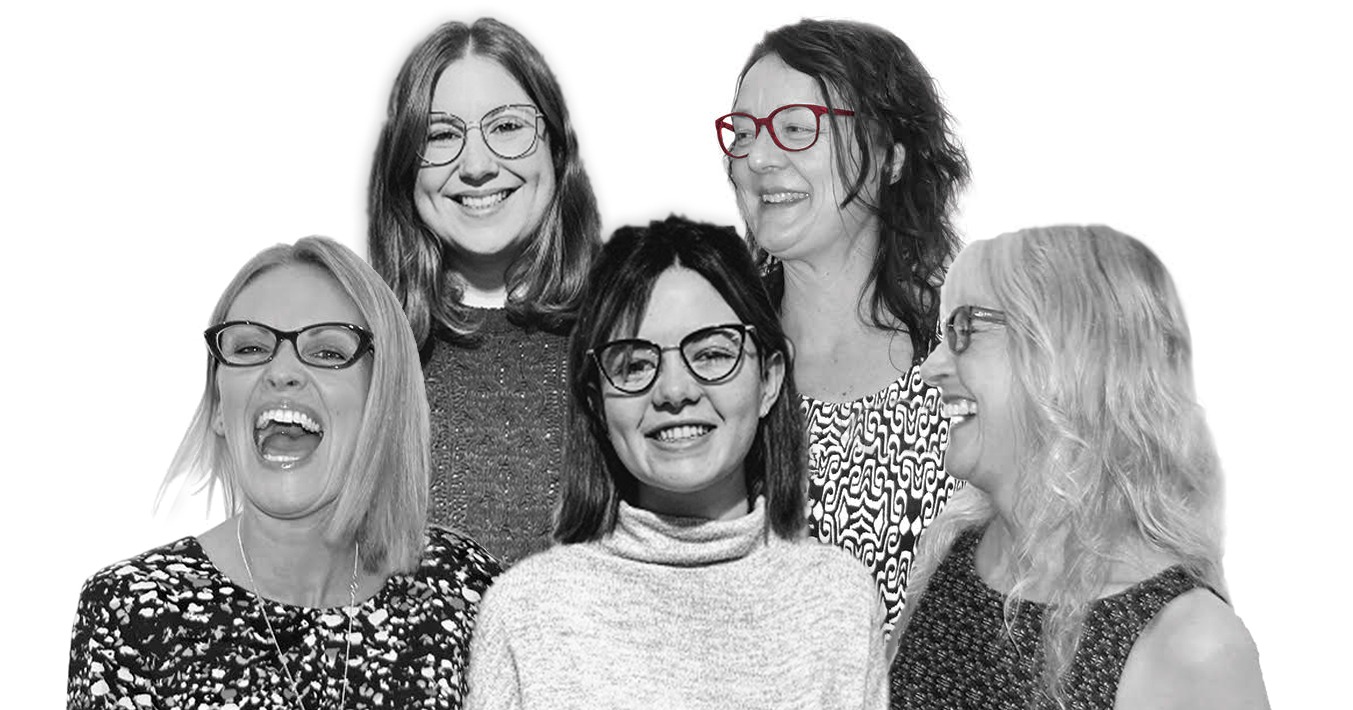 The team
Front line staff
Trainee Dispensing Optician Daisy with Optical Assistants Sue, Gail, Megan and  Angie.