Gary McMullen and Elaine McKechnie are amongst the small group of optometrists in the country to hold an Independent Prescribing Qualification. This allows greater flexibility on drug prescribing rights.
We run an emergency appointment scheme, which may be helpful to you if you have an acute problem.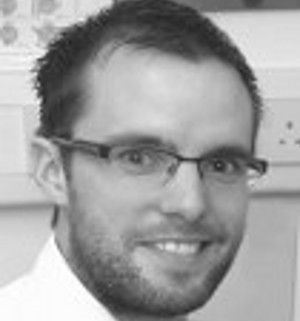 Gary McMullen
MOptom.DipTp (Ip)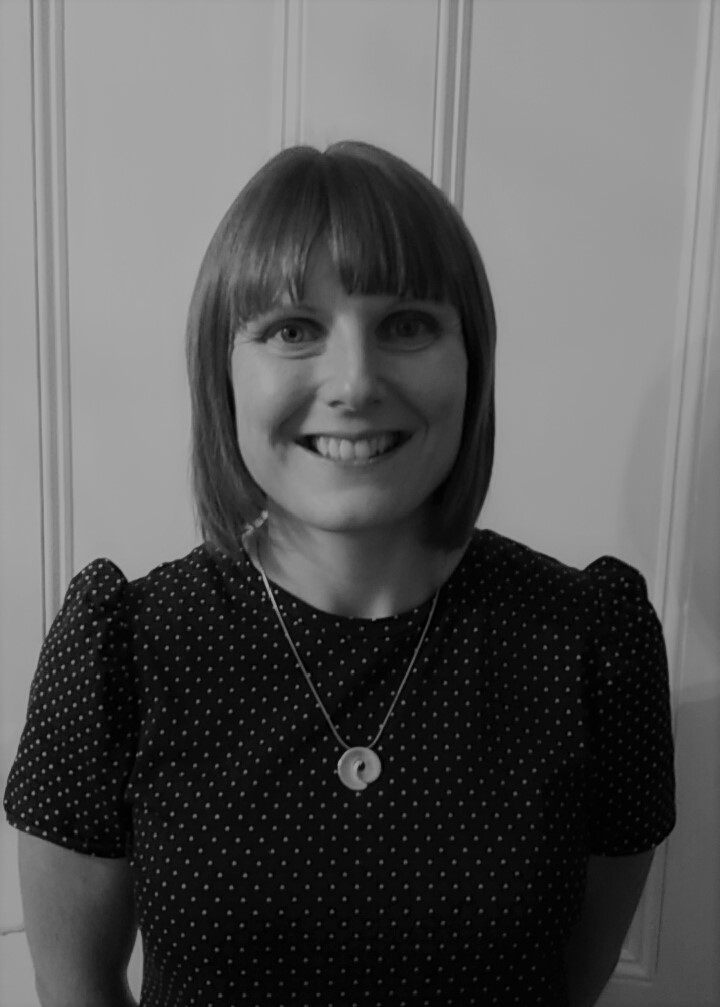 Elaine McKechnie Bsc
MCOptom. DipTp (Ip)
Both have extensive hospital experience and Gary is also one of a handful of optometrists with a Glaucoma Prescribing Qualification.