Eye Exams at Robinson Optometrists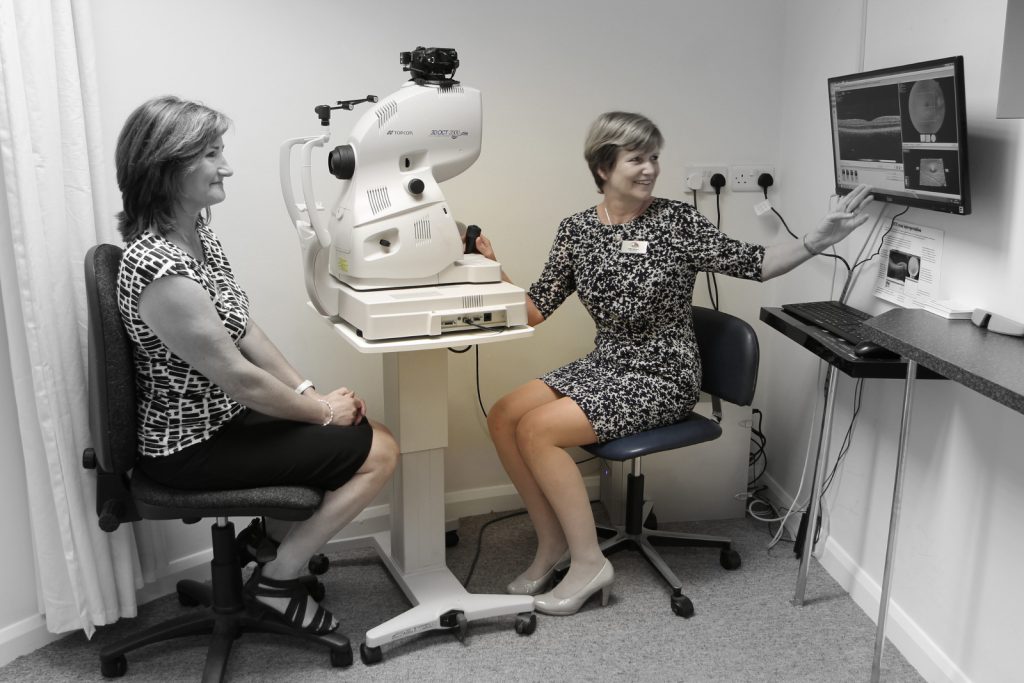 Eye Exams
We are committed to providing the highest possible standards of eyecare to all our patients. Regardless of whether you are NHS or private, you will receive a first class service.
Sight tests
We invest in technology and staff training to enhance our patient services. As a result we can offer a range of services and procedures beyond the scope of the General Optical Service (NHS) Sight Test.
Premium OCT Examination
This includes:
GOS (NHS) Sight Test
Advanced Retinal CT 3D scan – please see our Advanced Retinal Examination page
Retinal photography
Additional procedures considered clinically necessary by the optometrist
Advised for:
Anyone over 40
Those who simply want the most thorough examination we can provide
Enhanced Eye Examination
If you're not in one of the categories above, we recommend our Enhanced Eye Exam. This covers all procedures except the 3D OCT Scan.
You only get one pair of eyes, look after them.