How can UV rays damage your eyes?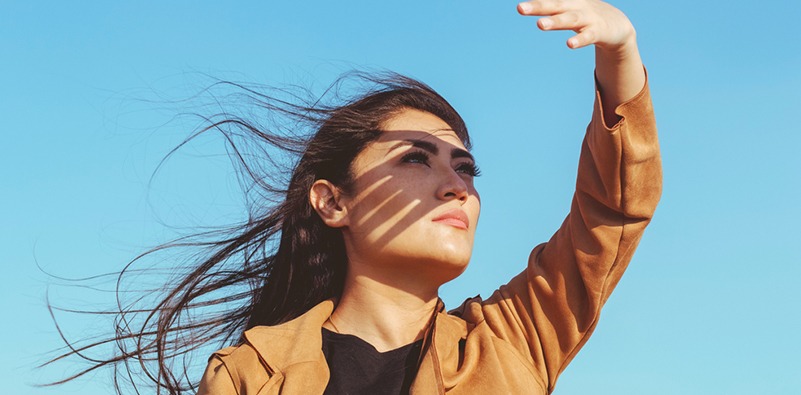 We all know that UV rays can cause damage to your skin, but what about
your eyes? Read on to learn about the effect UV light has on your eyes
and why you should always wear sunglasses for eye protection against UV
rays.

How does UV light affect your eyes?
UV light is a form of ultraviolet radiation, and too much exposure can
harm your eyes. There are 2 main types of UV rays that can affect your
eyes. UVA has a long wavelength, which means it can reach the retina at
the back of your eyes and eventually contribute to the development of
serious and irreversible eye conditions. UVB has a short wavelength so
reaches the cornea on the surface of your eyes and is associated with the
development of short term eye conditions.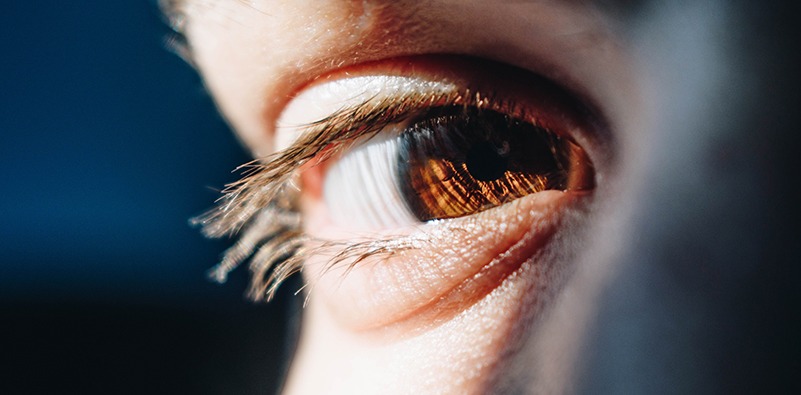 UV radiation affects people of all ages – so no matter how old you are, it's
important to be aware of the dangers and how to protect your eyes and
your family's eyes. The effects of UV exposure are generally cumulative,
building up over time, so protecting the eyes from a young age is
incredibly important.

Eye conditions caused or worsened by UV rays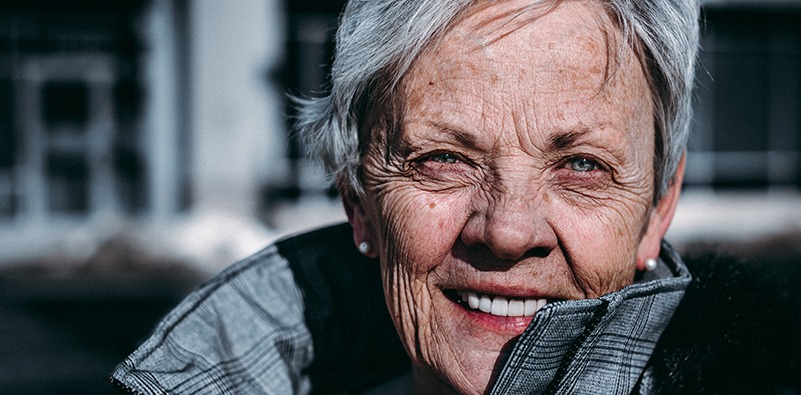 Many eye conditions can be caused or worsened by UV exposure, and
some of these can lead to eventual vision loss. Macular degeneration is
the leading cause of sight loss in people over 50 in the UK, affecting your
macula, which is responsible for your central vision. UV exposure
increases your risk of developing this disease.
Prolonged UV exposure can also increase your risk of developing
cataracts, as well as increasing your chances of developing skin cancer
around the eyelids and delicate skin around the eyes.
Photokeratitis is another painful condition that can include temporary
vision loss and is caused by prolonged exposure to UVB rays.
Wear sunglasses for protection against UV rays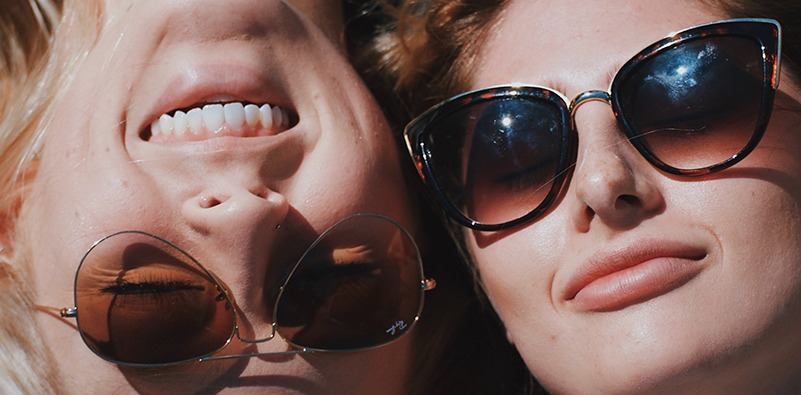 The easiest way to protect your vision is to wear good quality sunglasses
with full UV protection. Sunglasses are not just for summer, either. UV
rays can cause damage at any time of year, even on overcast days, so if
in doubt, put your shades on.
Now's a great time to buy new sunglasses, with a huge range of styles
available in our opticians in Whitley Bay. We recommend wraparound
styles for the best coverage, particularly for children, as they stop
sunlight coming in from most angles. We also have a variety of lens tint
options and polarised sunglass lenses to reduce glare from the sun too.
We're always happy to help, so contact us to find out more about our
sunglasses range and lenses, or if you have any questions about UV
exposure and protection.