National Opticians Awards 2020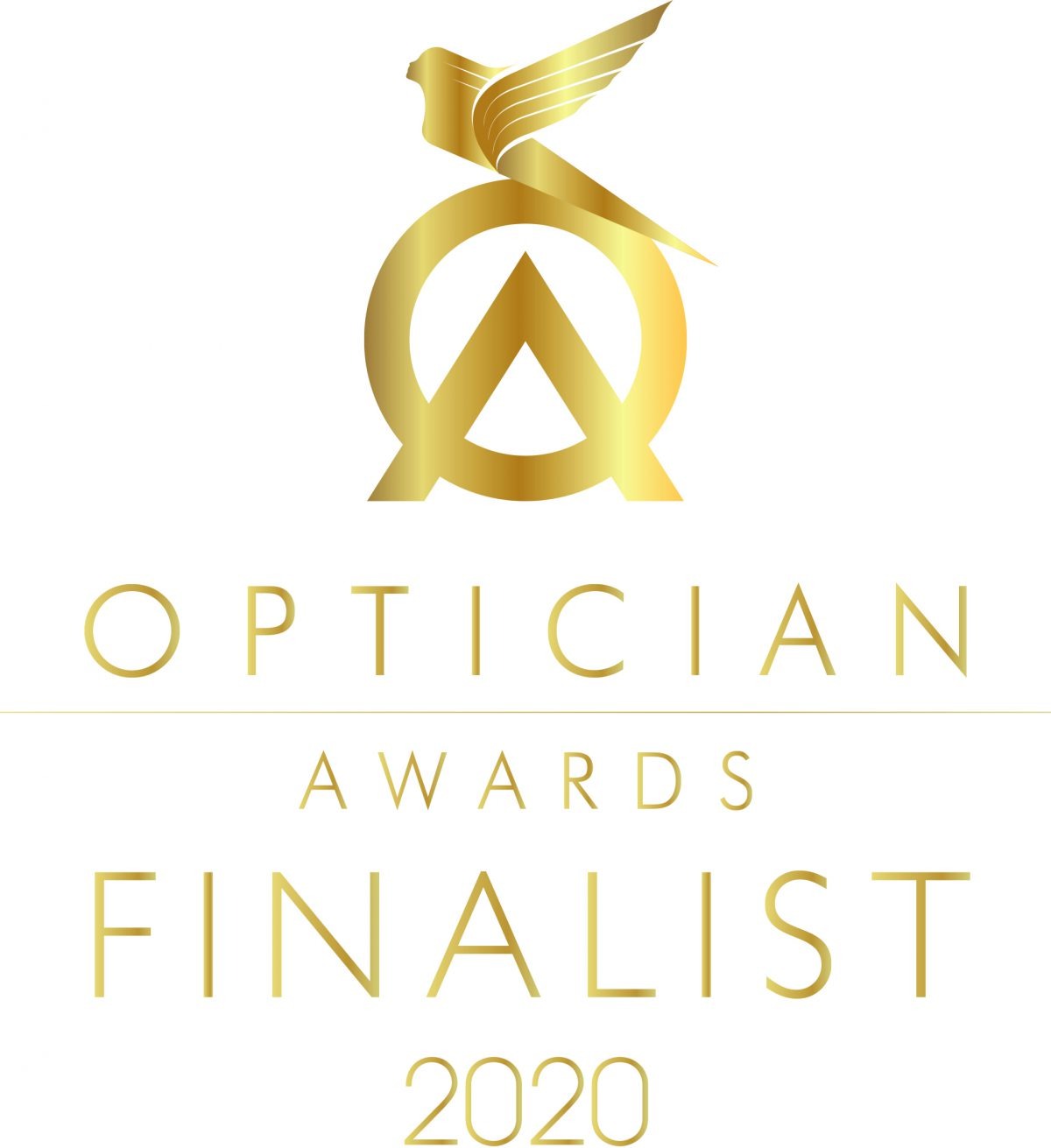 Robinson Optometrists short listed in two cateogories!
We are delighted to announce that, carrying the flag for Whitley Bay and The North East, we have once again been short-listed as finalists in two categories; Independent Practice of the Year, and Optical Assistant Team of the Year.
We have been informed that the competition has been stiffer than ever this year. Having won The Independent Award on 2 previous occasions and short-listed a further 2, we were amazed to once again be chosen.
This was probably due to a number of contributing factors:
We continue to strive to produce the very highest quality in eye-care and eye-wear.
We invest in the latest equipment, and very carefully select our team of experts, providing you with a very thorough examination. 2019 saw us take a major role in working with National Educational Body NCFE in developing a new training course for optical assistants. It is hoped that this will be rolled out in 2021.
A new piece of Community Art for Monkseaton, commendations from various medical professionals who we work with, and charity work for The Guide Dog Association were probably all paramount in the decision making.
As for the Optical Assistant short-listing- what can we say? We have such a fabulous team who are skilled in both clinical support and fashion advice. Since Nigel and Judith took a more back seat in the running of the Practice, the Team have provided a seamless transition!
One member Lorna, also runs our social media campaign; this has been widely complemented.
We are also very aware that we couldn't achieve this without the support of our loyal client base ie YOU! We would just like to say a massive thank you to you all! Winners will be announced during a Gala Dinner at The NEC on Saturday April 4th. The full short list can be seen on the Opticians Awards website.
Five of us will make the journey and we hope to give a live Facebook feed from the event. We will publish the results on Social Media and in The News Guardian. Watch this space!
So – a big start to the Year. Obviously we will greatly miss Gary, as we're sure many of you will, but we have a lot to look forward to.