Optician Awards – Independent Practice of the Year 2020
We are delighted to announce that we have once again been pronounced Independent Practice of the Year.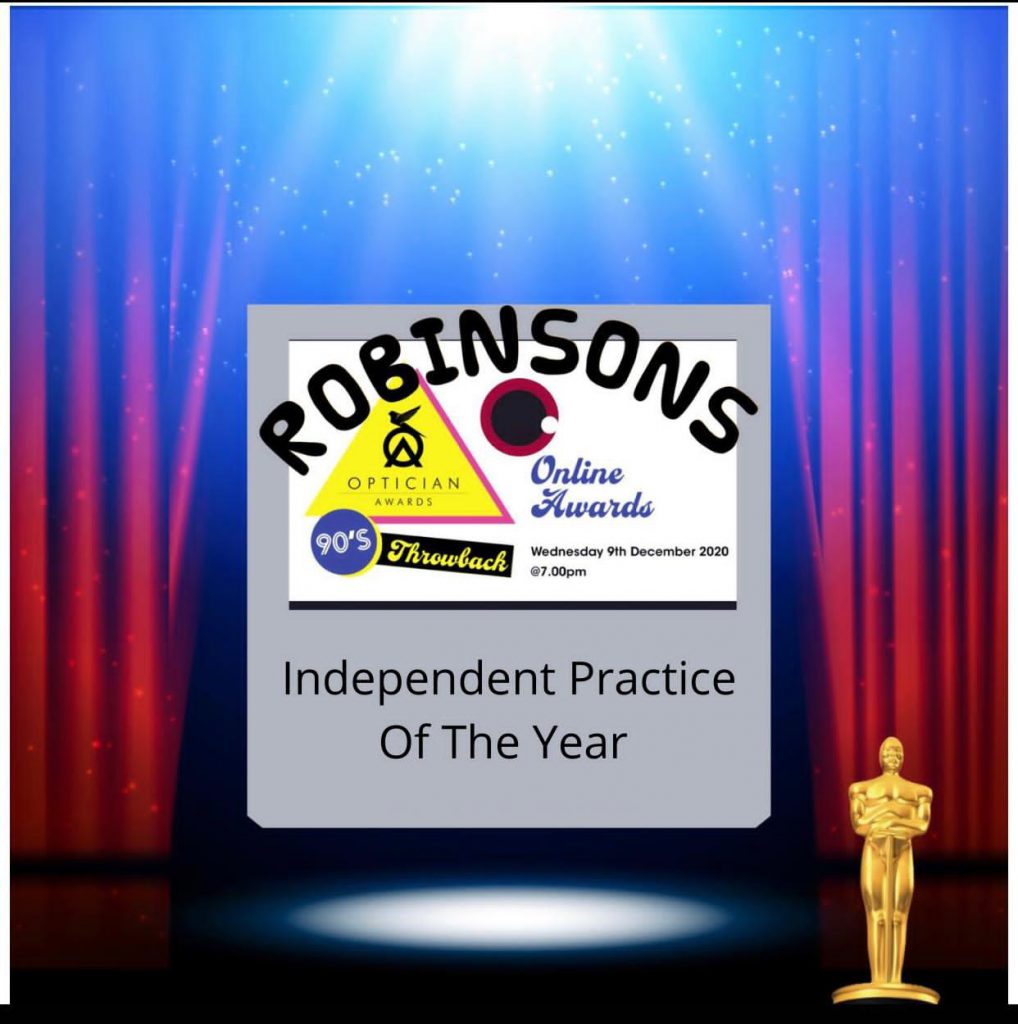 We cannot tell you how much this means to us in what has been a challenging year. Thank you so much to every member of our wonderful team, and to the amazing support of the public which makes this all possible.
We will continue to strive for clinical excellence, stand out fashion and 5* customer service, ensuring that we are deserving of this prestigious award that has been bestowed upon us.
Thank you!