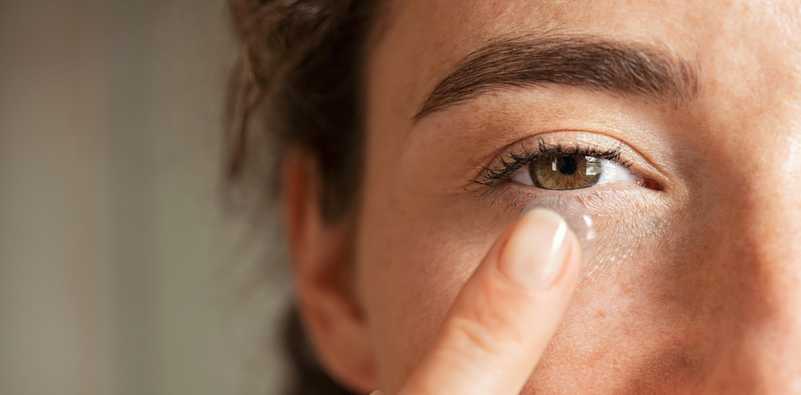 Since their invention in 1887 contact lenses have come a long way, and now, more and more people are wearing them.
According to the Association of Contact Lens Manufacturers (ACLM) there are approximately 4.2 million contact lens wearers in the UK. Out of this group, 1.8 million regularly use prescription contact lenses, and 1.2 million use daily disposable contact lenses. Whether you need lenses for distance or near vision, or multifocal contact lenses, advances in technology mean that nowadays most prescriptions can be accommodated.
Why wear contact lenses this summer?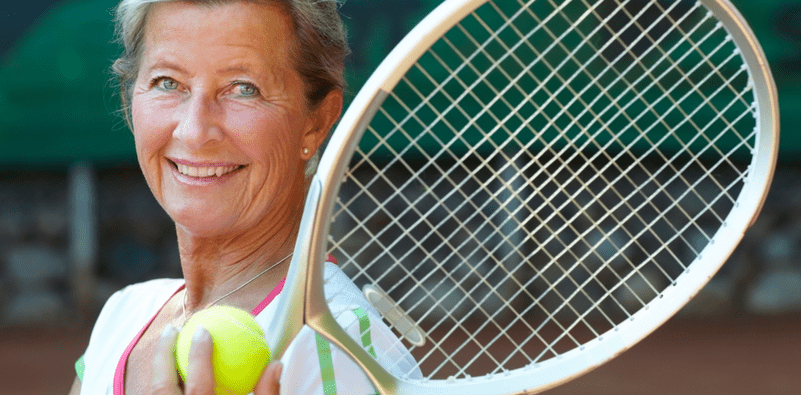 Summer is the perfect time to switch to contact lenses or try them for the first time. Let's look at why:
They give you a panoramic field of vision, unlike frames which can sometimes obstruct your peripheral view. This is great for driving and can really help when playing sports too
Contact lenses offer a more natural look that goes with any outfit
They are weightless to wear, breathable, and comfortable when cared for properly
Contact lenses don't smudge or steam up like glasses lenses can do in certain environments
They give you the freedom to wear non-prescription sunglasses, so you don't have to keep swapping them with your regular specs to see clearly
They do provide UV protection to an extent, helping to protect your eyes in summer
They can be worn full time, or simply for special occasions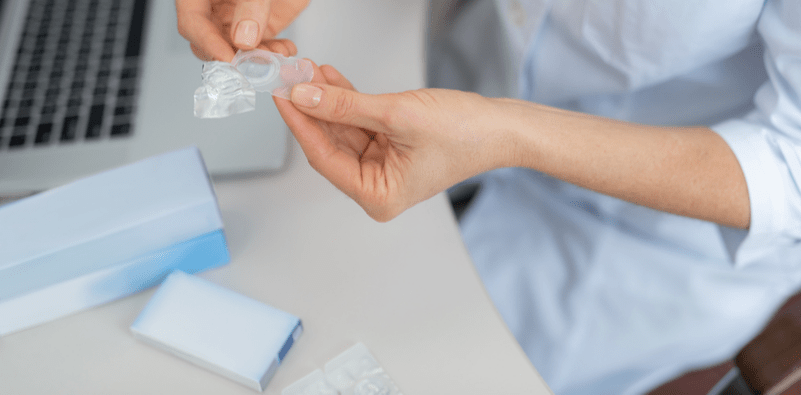 Get contact lenses at our opticians in Whitley Bay
Here at Robinson Optometrists, we offer a range of options if you're interested in trying out contact lenses.
As well as daily disposable contact lenses and multifocal contact lenses we have the latest super oxygen permeable silicone hydrogel lenses. They allow 5 times more oxygen to reach your eye than a standard lens, which means you can wear them for an extended period of time.
Whichever contact lenses you choose, you'll be well looked after by our team at your contact lens consultation. Our practitioners have years of experience and will always carry out a thorough assessment, working with you to align with your vision and lifestyle needs before recommending lenses to you.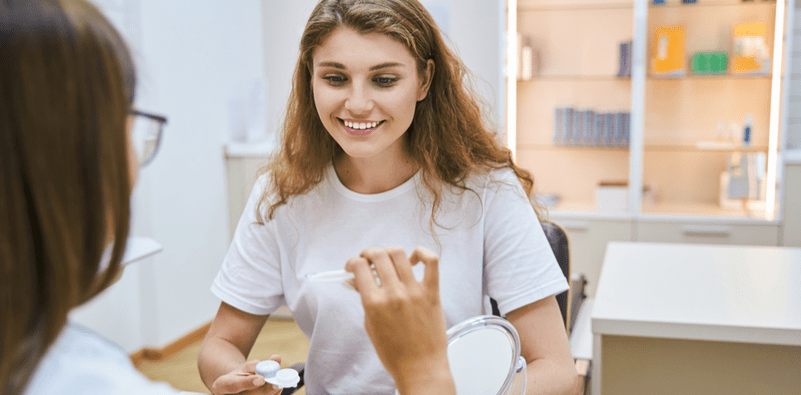 You'll be taught how to insert and remove your lenses, and our team will be on hand to help until you feel confident enough to do it yourself at home. You'll then be able to take them away for a free tolerance trial for a week before you make your final decision.
If you opt to wear lenses, you can benefit from our Lens Eyecare Programme, which means all your appointments will be covered by a £7 monthly fee, including eye health assessments.If you're interested in trying out contact lenses this summer, contact our opticians in Whitley Bay to find out more or book your appointment!