Take our panorama quiz and win!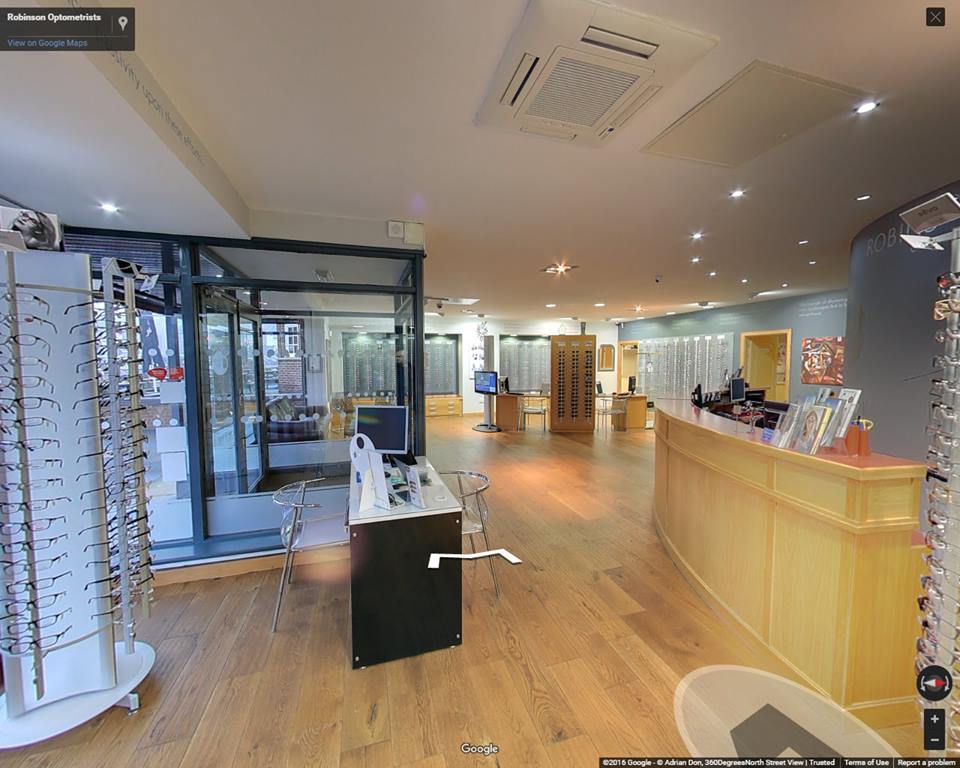 Take part in our Panorama Quiz with your chance to win a £200 Eyewear Voucher Plus Free 3D OCT Premium Eye Examination.
All you need to do is like, share then follow the link below to our quiz:
https://robinsonoptometrists.co.uk/our-quiz/
You will be asked to answer 5 simple questions as you take a tour around our Practice. Winner will be drawn on 31st July 2016.
Good Luck!