Half Price Designer Sunglasses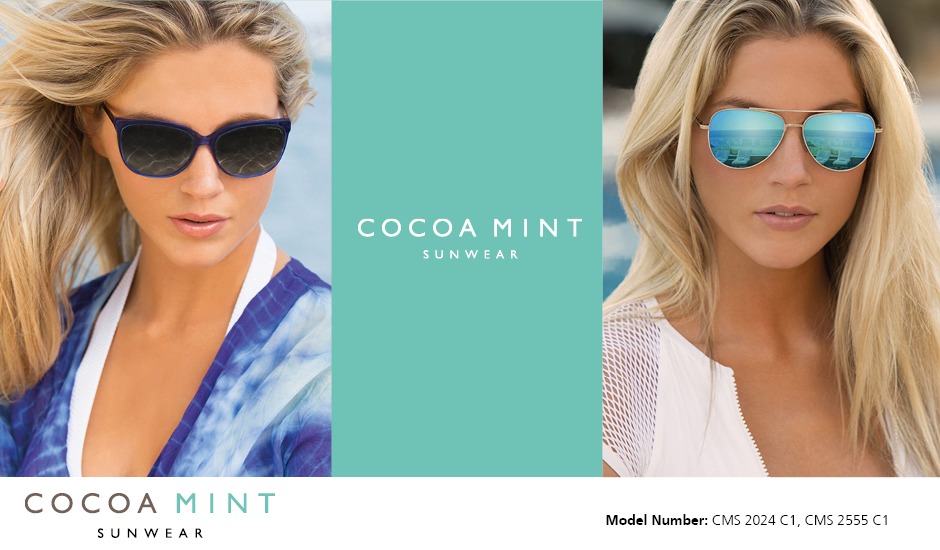 The sun does seem a long way from our thoughts today. However the Summer Holidays will soon be upon us, and our offer on half price designer sunglasses is proving a real hit, especially our fabulous new ranges from Cocoa Mint and Jensen.
Simply buy any frame (complete with lenses), from any of our premium ranges to be eligible. You can also join our easy to set up, interest free payment plan.
We look forward to seeing you…and the sun!!!